*UPDATE* As of June 30th, 2017- Antoinette's Bakery has closed its doors. Sad to see you go!! 
Nestled right on Kevin Street in Dublin 8 is the charming Antoinette's Bakery. A little getaway into all things cute and delicious. Step inside and you will be greeted by eclectic decor and treats that catch your eye straight away. The best part? Everything is gluten free and some offerings are vegan too!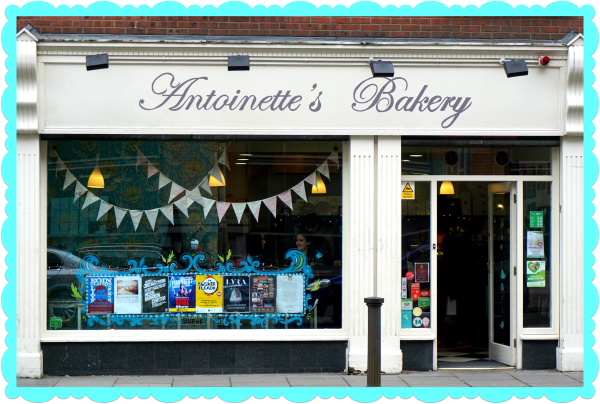 This is the perfect place to stop and refuel after treasure hunting in all of Camden and Wexford street's charity shops! ? Everything about the shop invites one to just chill, take a break, and treat yourself! Excuse the kitschy frames- I was inspired by the cuteness of the shop!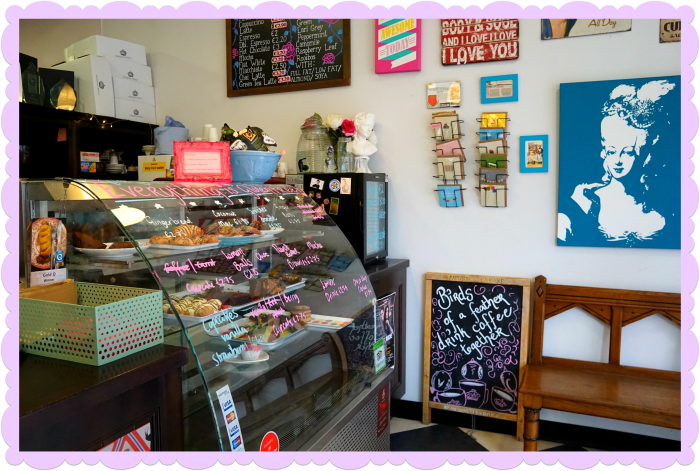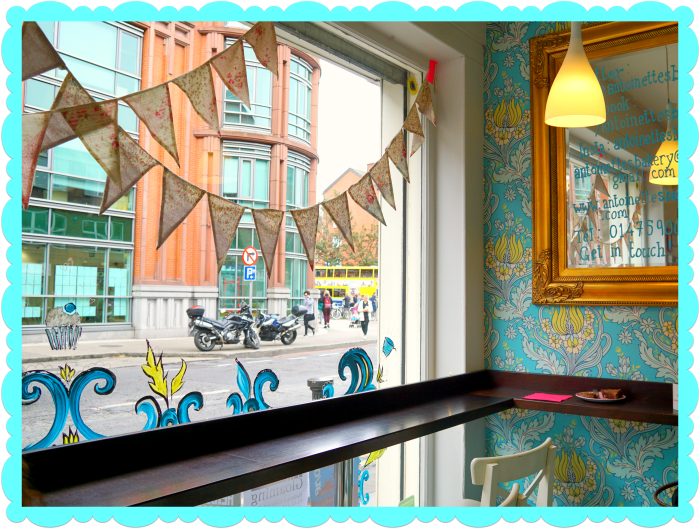 I loved this little corner where I could sit and people watch outside, and check it out!! The chairs have backs! ?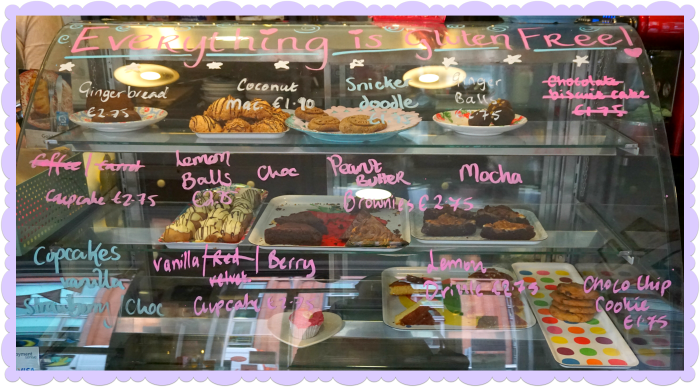 Everything is gluten free to the standards that your non gf friend will not be able to tell! Promise! Items written in blue are also vegan. On this day that would be the snickerdoodle and vanilla & strawberry choc cupcakes. The cupcakes were sold out and I was initially disappointed at the snickerdoodle being the only vegan option … until I tried it!
I am still dreaming about that snickerdoodle cookie almost two weeks later. No joke. That is a really really good cookie! There was an initial crunch to the bite where the cinnamon just starts to hit you and then pure chewiness inside and the brown sugar melts in your mouth- a perfect bite.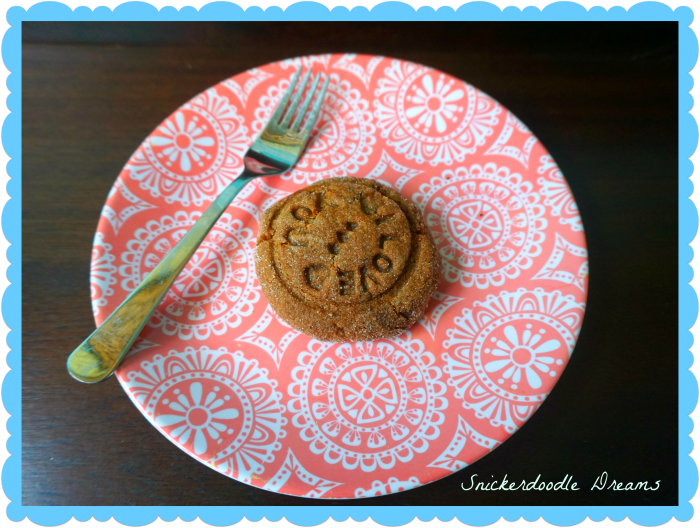 The coffee to go with it was equally great and made with almond milk. I found it to be the perfect pairing and dunked the snickerdoodle in a few times. ?
The staff at Antoinette's were lovely. They support the Vegetarian Society of Ireland and donated a generous voucher for the charity's raffle. I do believe that every Euro we spend is vote for the kind of world we want to live in and friendly neighborhood shops like Antoinette's are exactly the sort of place I love to support.
So be sure to add this to your "can't miss" list when in Dublin! Take extra snickerdoodles for the road- you will be missing them hours later!
See you in there over almond cappuccinos. ☕️
Smiles,
Mariana